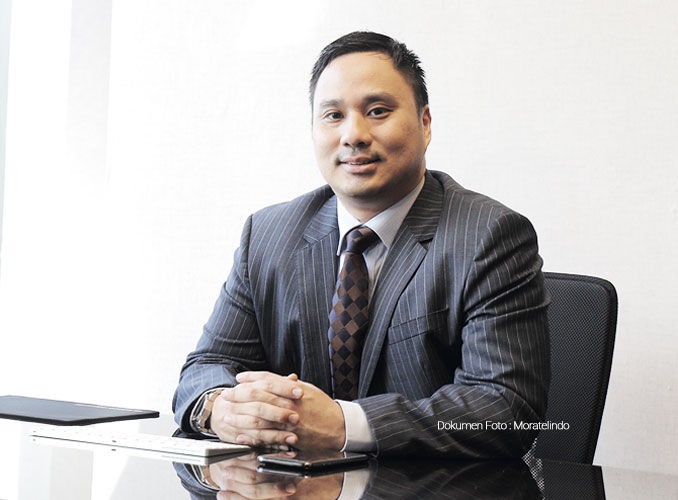 Indra Nathan Kusnadi
President Commissioner
Appointed as the Company's President Commissioner for the first time based on the Deed of Shareholders' Decision No. 8 dated April 15, 2016 and the Deed of Circular Decision of All Shareholders outside the General Meeting of Shareholders No. 37 dated October 18, 2017.

He earned a Bachelor of Laws degree in 1999 from Trisakti University, Jakarta, majoring in Litigation and Business Law; and a Master of Law degree in 2012 from the University of Indonesia, Jakarta, majoring in Business Law.