Moratelindo Associate Degree Program (MADP)
About MADP
"We're looking for talented graduates to lead our business in the future"
PT Mora Telematika Indonesia (Moratelindo) offers a challenging place to work and a collaborative learning environment. With our support, you will develop and realize your full potential and make a significant difference in a driven company.
Moratelindo Associate Degree Program (MADP) recruits, develops, and engages talented graduates for critical leadership position in our future business. We focus on fast-track, structured development, looking to sustain high levels of performance and maximize potential.
Moratelindo Associate Degree Program (MADP) will be conducted in 12 months with a series of learning curriculum and learning methods. Candidates also will be given several assignments and responsibility. During the Moratelindo Associate Degree Program (MADP) session, candidates are eligible to an attractive monthly compensation package.
Who are we looking for?
We are looking for candidates who enjoy challenges, have ability to think critically, creative problem solver, innovative, and good interpersonal skills. Most importantly, you are able to balance your ambitious mind-set with a respectful and empathetic attitude towards people around you, and also a strong leadership.


The Trainee Journey
As an MADP candidates, you will receive a thorough introduction to Moratel business, starting with insights into the organization at head quarter and regional. To build your understanding of Moratel working culture, you will be placed on selected department on the job training session.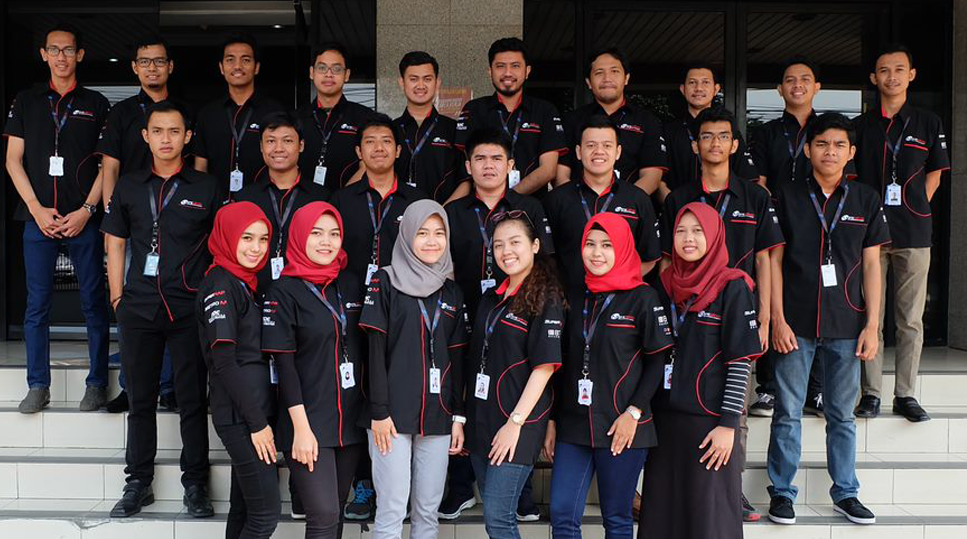 The requirements

Bachelor Degree (S1 - any field of study) from reputable university, with min GPA of 3.00
Max 25 years old (fresh grad welcome to apply)
Fluent in English both written and verbal
Having experiences in intra/extra campus organization
Placement in Jakarta
Work Placement
We invite you to grow and develop your career with us for positions below:
Business Development
Marketing
Design Graphic
Sales Leader
Multimedia
Business Process & Quality
Assurance
Finance & Accounting
Legal
Customer Experience Management
Network Operation Center
Infrastructure
Project Management
Human Resource & General Affair
Selection-Process



Frequently Asked Questions
Still Have Question?
Please email us by click here