Internal Audit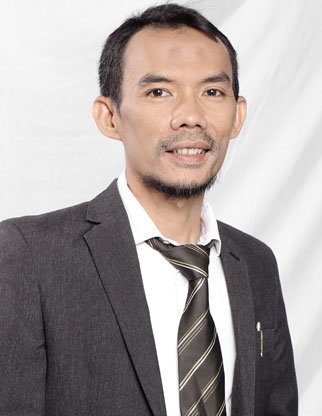 Nurhayatul Arifin
Head of Internal Audit
He appointed based on Decree of the Board of Directors No. 106/MTI/PD-DIR/2019 concerning on Internal Audit Appointment and The establishment of the Company's Internal Audit Unit refers to the Regulation of the Financial Services Authority Regulation No.56/ POJK.04/2015 on the Establishment and Guidelines for the Preparation of the Internal Audit Unit Charter (formerly Regulation No.IX.I.7, Appendix to the decision of the Chairman of Bapepam and LK No. Kep-496/BL/2008 dated November 28, 2008).


Internal Audit Charter
To ensure the Internal Audit Unit is able to perform its roles and responsibilities properly, an Internal Audit Charter is required as a guideline for the Company's Internal Audit Unit to perform its duties and authorities in accordance with the prevailing laws and regulations. The Internal Audit Charter has been in effect since 19 October 2017.