Mora Internet Exchange.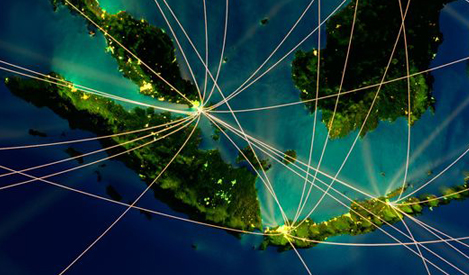 Mora Internet Exchange (Mora-IX) is a service offers shortest path and lowest latency routes to top-ranked website (Facebook, Google, Youtube, Yahoo!, Twitter and many more) with service guarantee satisfaction and incorporates Akamai's Internet Optimization technology to ensure faster downloads and better Internet performance, especially from mobile devices.

This fully integrated solution helps improve customer engagement and employee productivity while reducing network infrastructure costs through lower bandwidth consumption.