Interconnection Mobile Operator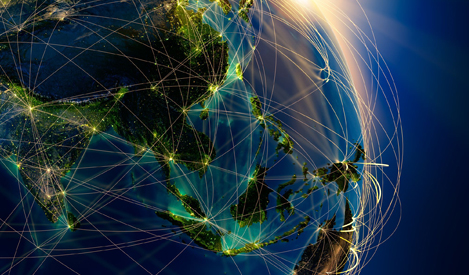 Moratelindo provide services for mobile operator in interconnection. Mobile operator allow to connect to other local operator with SLA guaranteed.

Voice interconnection services connect Telecom's Public Switched Telephone Networks (PSTNs), both fixed and/or mobile, to other service provider's networks - allowing calls to be exchanged.

Benefits:
Offer end-users a full range of telecommunications products and services./li>
Supply services independently, without needing to purchase complete services from Telecom.
Take advantage of cost efficiencies.
Make use of Telecom's established interconnection agreements with other Telco′s.